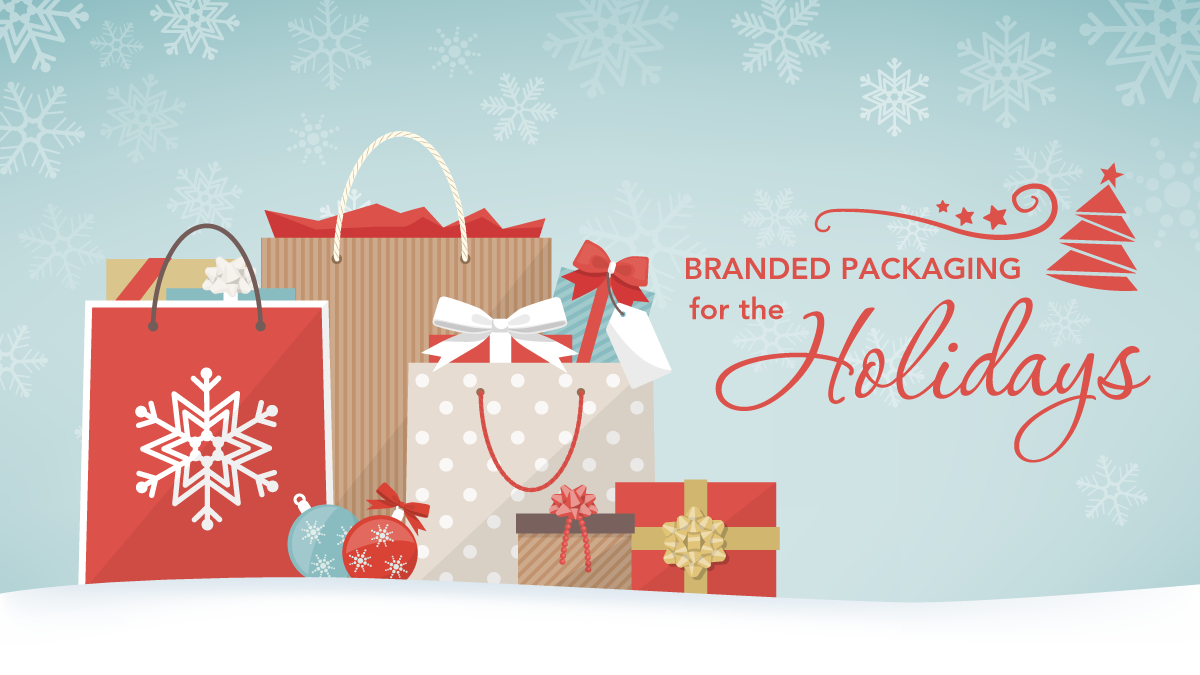 Great packaging will engage consumers to buy from you. Eye-catching packaging draws in new customers and adds value to your product's appeal, which in turn raises sales volume and increases company profits.
Your packaging may very well be the first item a client sees, and it's always best to make a positive first impression.
This Holiday Season, stand out from the crowd with custom packaging using special packaging material, creative shapes, and unique colors. Be sure to feature your company's name and logo prominently to increase your brand awareness at a time when many people are shopping for friends and family.
Packaging is more than just boxes and tape. Take a look at all of your marketing options this Holiday Season:
Plastic Bags and Rolls – Plastic packaging for packers and processors, food service, bakery, produce, dairy, confectionery, catering and vending industries.
Translucent Plastic Shopping Bags – Full wrap printing works great for an engaging graphic impact (just be sure your recipient can't see their gift!).
Paper Shopping Bags – Traditional twisted paper loop handles and flat style handles are available. Don't just brown bag it…add some holiday flair.
Retail Bags – Full color plastic shopping bags are basically free ads that target passersby in the mall or out on the town.
Printed Reusable Bags – Completely customizable, economical, washable and branded with your company's name and/or logo.
Tissue Paper – Perfect for gifting, use branded holiday tissue paper in gift bags for clients, employees, family and friends.
Printed Drink Cups and Containers – add a festive look for your carryout cups and take-out containers this year.
Tape – Sometimes the simplest option is to leave your packaging as is and seal it with branded, holiday-themed tape.
A word of caution: don't overdo it! Unless you plan on using the same design the following season, remember to shop wisely. Christmas in July is a popular phrase, but your packaging doesn't need to be winter-themed in the summertime. Be smart and plan ahead. Check out this infographic on the right (and wrong) ways to showcase your brand in the coming weeks.
Don't miss out on your chance to shine this Holiday Season. Brand your packaging and make sure it's your company's name they see, and remember, when they're ready to buy. Contact us today for a quote!